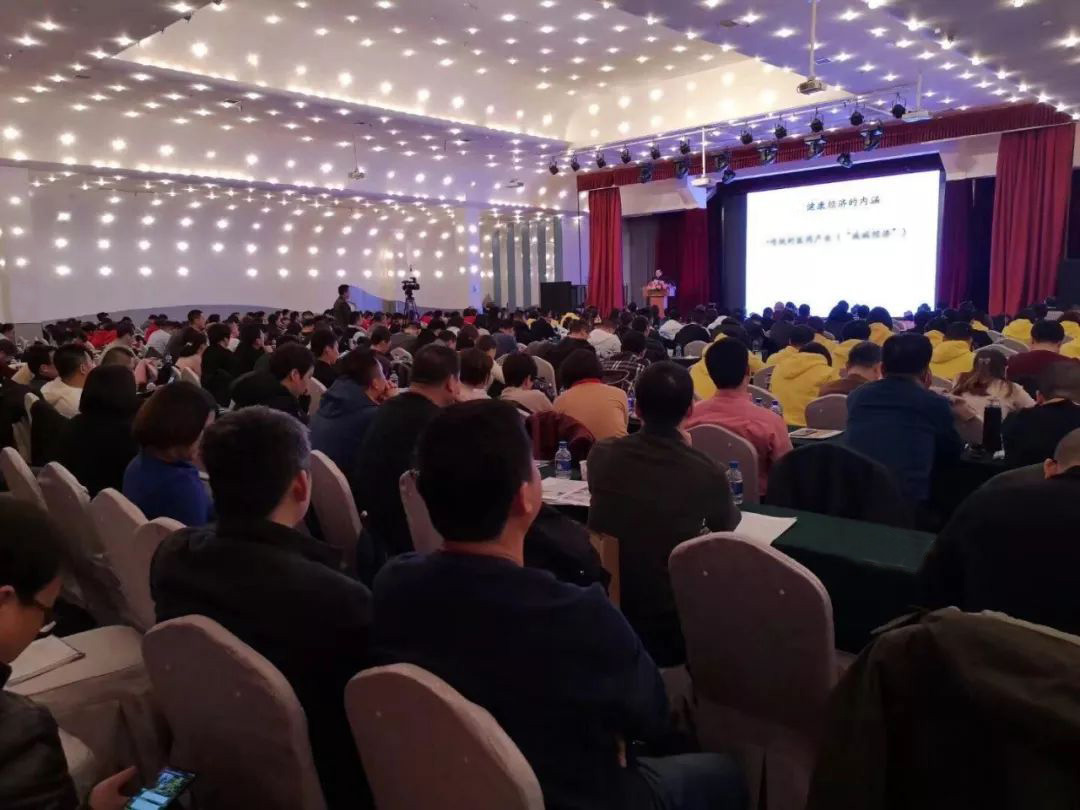 The new year 2022 is coming,the meetings for new year's plans have been held,our company and factories have plans to expand our productions for fine chemicals and pharmaceutical intermediates,and continue to do projects for making registration and filing for new APIs as old customers'need and confirmed orders.
All the details of following work would be implemented in place in order to catch our customers' demand.
Happy new year ! Appreciating our partners and all our customers are together all the way,so the good steady quality of products and supports will be provided always.