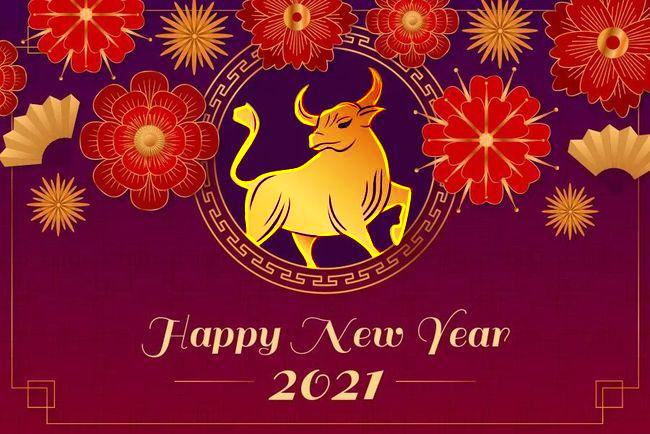 Our Chinese Spring Festival holiday is coming,Wuhan Jayusion pharmaceutical technology Co.,Ltd best wishes you are fine and your business flourishes in the new year 2021 !
In order to implement our services,now the the Spring Festival holiday time in 2021 is announced as follows:
It is from 6th,February to 17th,February,2021,But during this time,our sales department still keep services,and the responses can be replied within one day !
We will fully start normal work on 18th,February,2021.