Description
Specification:
ITEMS
SPECIFICATIONS
RESULTS
Residual Solvents

Methylene Chloride

Methanol

Acetone

≤100ppm

≤3000ppm

≤5000ppm

34ppm

29ppm

85ppm

Loss on drying

≤0.2%  

0.08%

Microbial Limits

Total Aerobic microbial count

Total Yeasts and Moulds count

Escherichia Coil

≤500cfu/g

≤500cfu/g

Absence

<10cfu/g

<10cfu/g

Undetectable
Welcome to inquire us Omeprazole Cas 73590-58-6 to get our certificate of analysis of it.
Package of Omeprazole: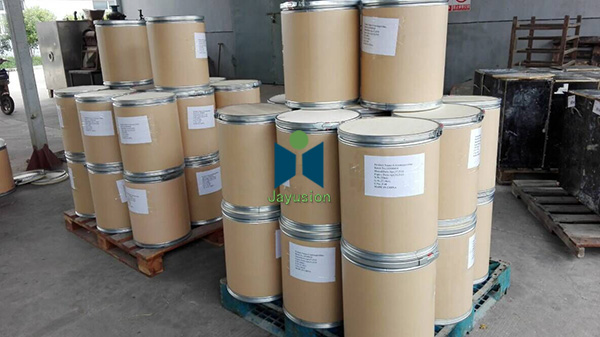 Application of Omeprazole:
Omeprazole is a proton pump inhibitor, which has a strong and long-term inhibition on the secretion of gastric acid in animals and humans.Clinical application in the treatment of peptic ulcer, reflux esophagitis, Zollinger-Ellison syndrome, eradication of helicobacter pylori (HP) has achieved satisfactory results.Suitable for peptic ulcer, reflux esophagitis, etc.
Safety of it:
It is ordinary chemical API,not is class dangerous goods,The MSDS of it can be provided.