Description
Specification:
ITEMS
SPECIFICATIONS
     RESULTS

Identification

TLC /HPLC

    Conforms

BacitracinA

≥40.0%

    64.5%

Sum of bacitracinA、

B1、B2 and B3

≥70.0%

    87.8%

Total viable aerobic count

≤100CFU/gram

Conforms
Welcome to inquire us Bacitracin Cas 1405-87-4 to get our certificate of analysis of it.
Package of Bacitracin :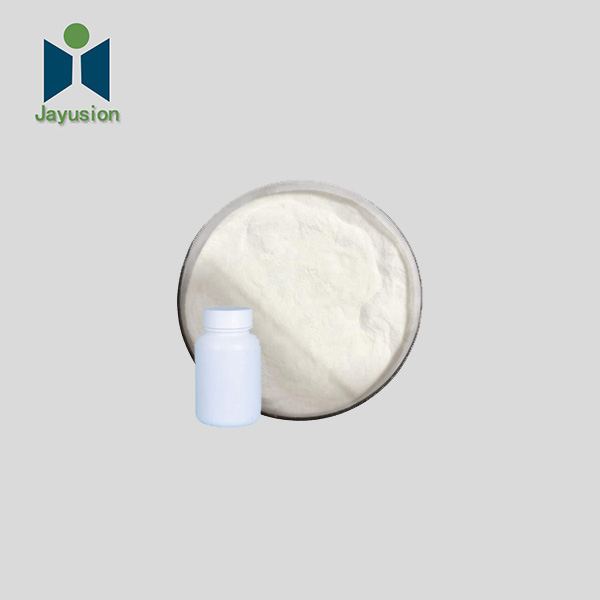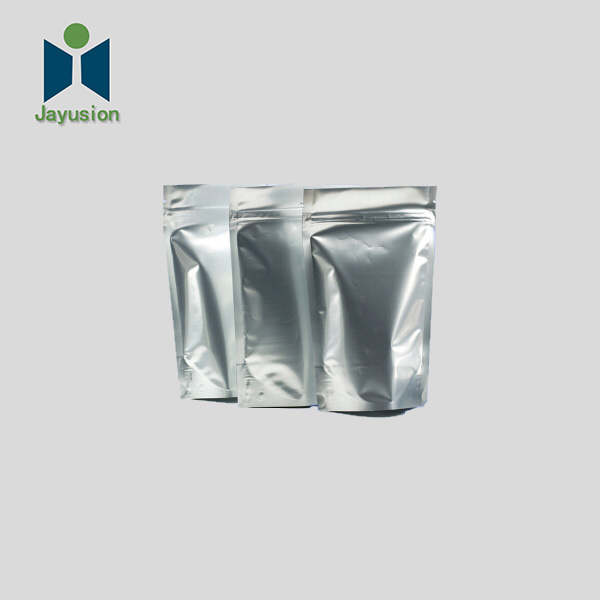 Applcation of it:
1.It is suitable for the treatment of infection such as abscess, abscess, acne, suppurative dermatosis, amebic dysentery, gonococcus and meningococcus.
2.The product is mainly used as growth stimulant in animal feed.
3.Bacterin is a polypeptide antibiotic produced by bacillus lichen,to study biosynthesis of peptidoglycan and synthesis of isoprene by disrupting bacterial cell walls,It is also used to study the biosynthesis of sterol and squalene.
Safety of it:
It is normal API,not class dagerous product.