Description
Specification:
| | | |
| --- | --- | --- |
| ITEMS | SPECIFICATIONS | RESULTS |
| Appearance | Colorless or Light Yellow Transparent Liquid(above 33℃)or Solid(below 30℃) | Conforms |
| Melting point | 30-33 °C(lit.) | Conforms |
| Purity | ≥99% | 99.62% |
Welcome to inquire us to get the more details of our Levulinic acid
Package of the product cas 123-76-2: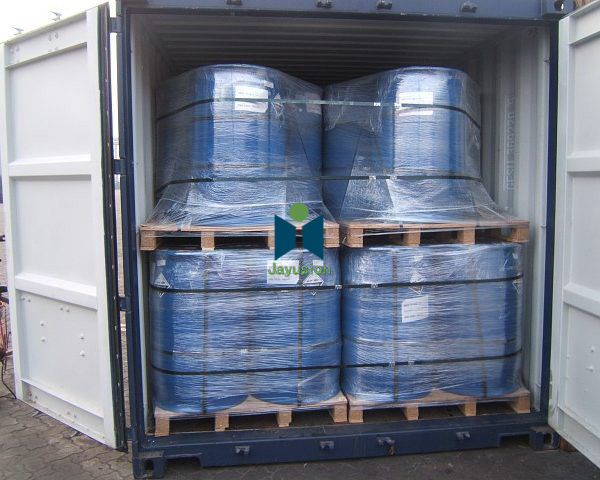 Application of it:
1.It can be used as carboxylic acid and ketone reaction, through esterification, halogenation, hydrogenation, oxidation dehydrogenation, condensation and other products, including resin, medicine, spices, solvents, paint and ink, rubber and plastic additives, lubricant additives, surfactants.
2.In the pharmaceutical,its calcium salt (calcium sucrose) can be made into intravenous injection, as a nutritional medicine, contribute to the formation of bone and maintain the normal excitability of nerve and muscle, but also used in the production of anti-inflammatory pain, plant hormones.
3.It can be made the bisphenolic acid can be used to produce water soluble resin for filter paper production in papermaking industry.Also is the pesticide, the dye intermediate.
Safety of it:
It is ordinary goods,the MSDS of it can be provided.