Description
Specification:
Mono-rhamnolipid

Di-rhamnolipid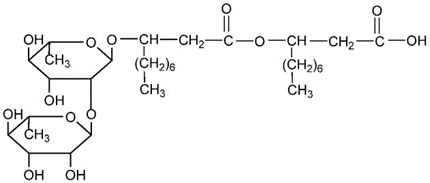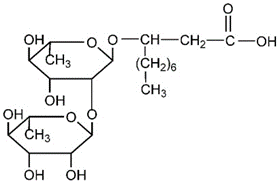 Welcome to inquire us to get the more details of our Rhamnolipid Cas 869062-42-0
Packages of our Rhamnolipid Cas 869062-42-0 :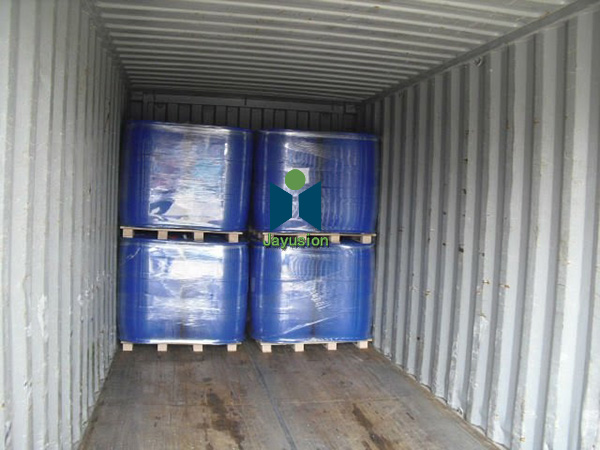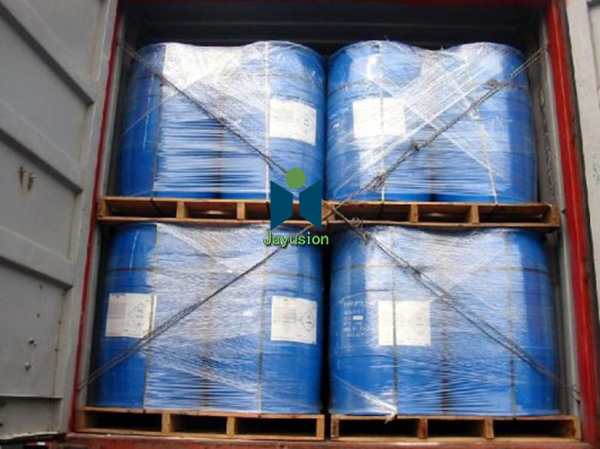 Application:
High purity of Rhamnolipid,it is light yellow brown liquid,can be processed to be used cosmetics.

Concentrated Rhamnolipid,it is dark brown to black liquid color,can be used in industrial cleaning,such as heavy oil cleaning,and also used for Dye dispersion.

Fermentation broth of Rhamnolipid,it is brown liquid,it can be used for oil recovery, sludge treatment,and also to be for soil remediation,wastewater treatment and so on.
Safety of it:
It is safte product,the MSDS of it can be provided.