Description
Specification:
| | | |
| --- | --- | --- |
| ITEMS | SPECIFICATIONS | RESULTS |
| Impurity assay | 1,3-Dichloro-2-propanol≤15ppm | Conform |
| PH(10% solution) | 3.0 ~ 5.0 | 4.0 |
| Active Content |   ≥69.0% | 69.6% |
Welcome to inquire us to get the certificate of analysis of our CHPTAC
Packages of our CHPTAC Cas 3327-22-8: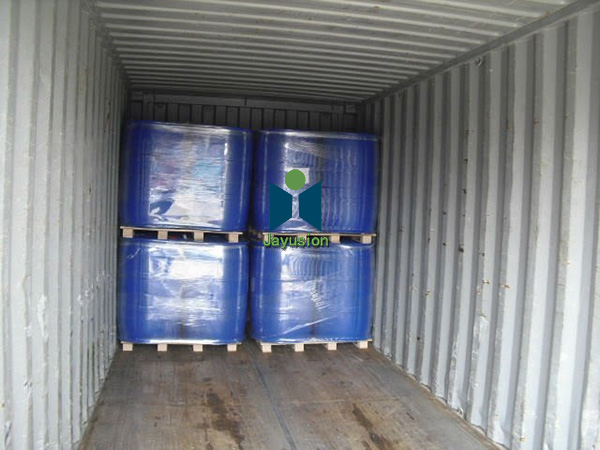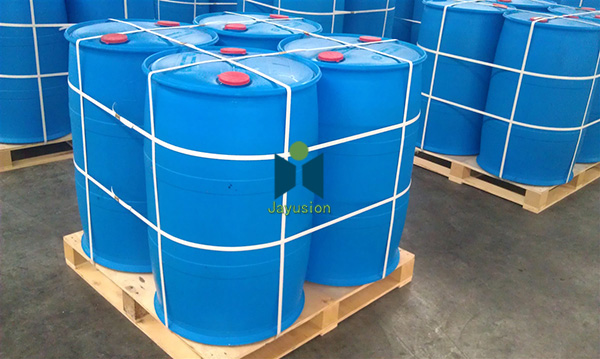 Application of CHPTAC :
1.Paper industry: mainly as liquid cationic etherification agent, widely used in cellulose, cellulose derivatives and starch transformation;Cationic starch can be obtained by reaction with starch, which can be used as the internal sizing adhesive, paper reinforcement, filler and fiber interception agent.
2.Textile industry: liquid cationic etherification agent CHPTAC reacts with cotton fiber to improve dye bonding;Cationic starch can be used as sizing agent for warp yarns.
3.Water treatment industry: suspended substances in water are negatively charged. Cationic polymers generated by reaction with liquid cationic etherification agent CHPTAC are widely used in water purification as flocculants.
4.Daily-use chemical industry: cationic guar gum is an important daily-use chemical produced by reaction with cationic etherification agent CTA.
Safety of it:
It is common ordinary chemical liquid,not is class dangerous goods.