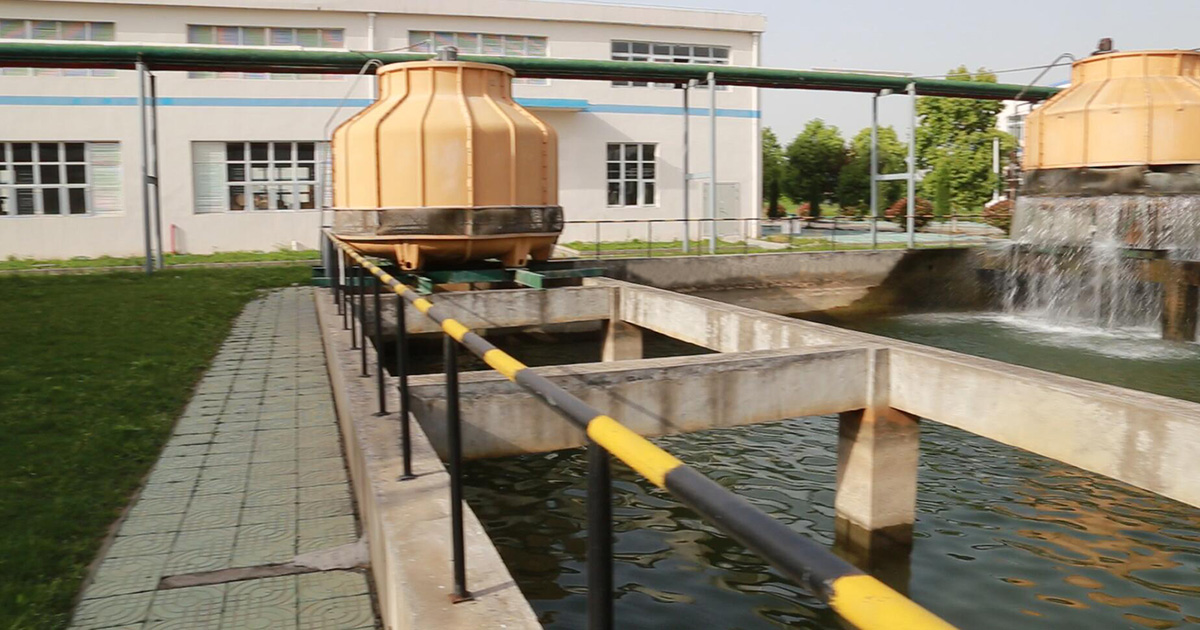 Safety production is the main content of our pharmeceutical/chemical enterprise management.
It is extremely important to ensure the safety of the internal environment,then we can improve our work efficiency and product quality,and consolidate the stable production and supply to our customers.
So our factory have updated all our environmental protection equipments,strengthening the maintenance,overhaul and tending managements for the waste gas and wastewater of purification facilites.