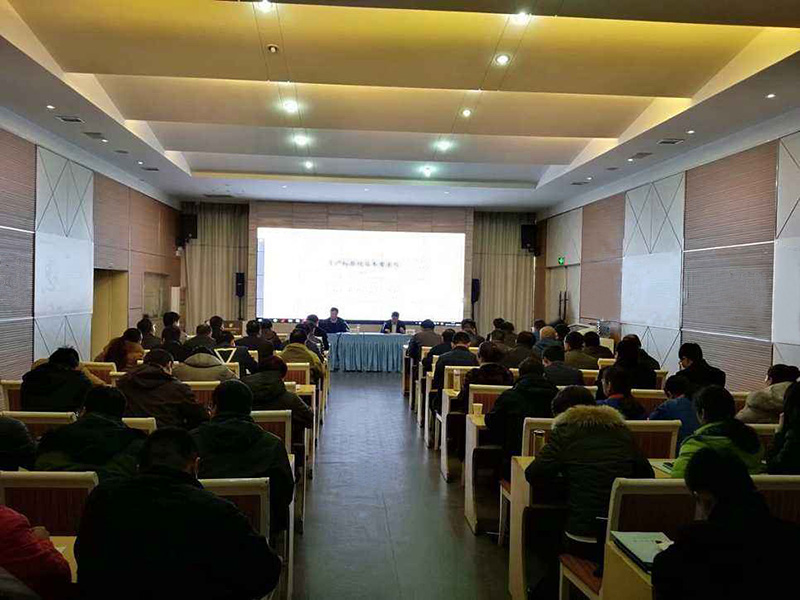 Today morning Dr.Mikson Wang come to our factory to bring the valuable experiences to share with us about quality control,the conference has been hold successfully.
In the production process,there would happen deviations,so there were necessary procedures to rectify and prevent quality issues. Dr.Mikson Wang has introduced the procedures of foreign companies on this aspect,he is up on complete requirements of FDA and international GMP quality management,helped many factories to prepare and pass FDA regulations/authentication.
We are preparing more our main products to pass FDA authentication to expand the international market.