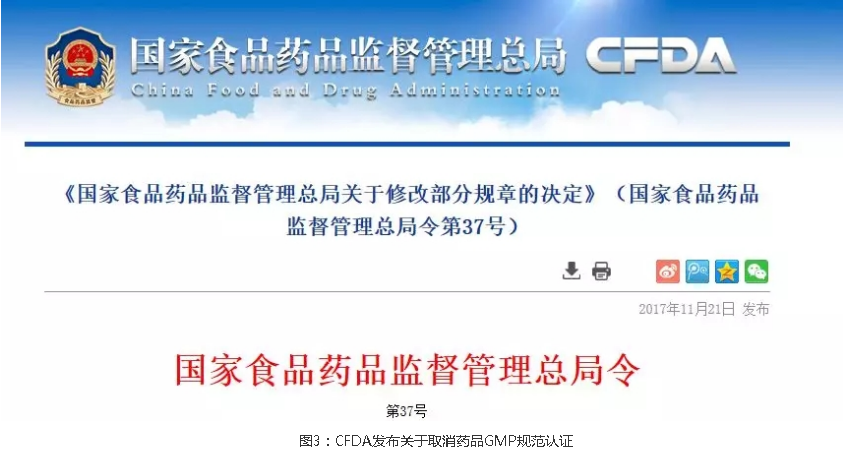 How to understand the cancellation of GMP certification and what influences will bring to the pharm filed ?
1.In the past, the GMP certification of pharmaceuticals was equivalent to a five-year valid qualification certificate issued to enterprises.
Even if enterprises did not produce according to the standard, they often avoided their own responsibilities due to the qualification of government
certification.
In the future, chemical pharmaceutical companies will face stricter inspections of all kinds, especially unannounced flight inspections after the elimination of supervision in the form of prior GMP certification.
2. With the improvement of industrial management level and quality awareness, simplified administrative examination and approval, simplified administration and delegated power will greatly reduce the operating costs of enterprises, effectively stimulate the vitality of the pharmaceutical industry, and contribute to drug safety and industrial innovation.
3. In the past, drugs were bound to GMP certified pharmaceutical companies before application. The cancellation of certification enables drug companies to declare new drugs firstly and then entrust any qualified pharmaceutical company to process and produce them, which is of great significance to encourage drug research&development and production.